Customization – the new era of dressing
Technology has become a blessing for everyone. Continuous inventions and innovations are being made to make life easier and comfortable. Online shopping is one of the biggest gifts of technology. Everybody is constantly talking about technology and its advancement. It has entered all the sectors of human life and now it is making its way through clothing too. Firms introduced customization in clothes so that you can wear whatever you want. Sounds weird but it is true. Sometimes, the fabric is perfect, but the design is not what you wanted. Clothing was made easy when online shopping was introduced, but this trend has now become more advance than one could have imagined it to be. Different firms, including Houston embroidery, have introduced customization. Now you can go to their website and start designing a shirt of your choice. You can ask them to add custom patches to your shirts.
All designs in one shirt:
Most of you window shop before buying and that gives you a lot of choices. It gets tough to choose one or two. But when you have the chance to customize a shirt, all the confusions vanish. You can add all the five or more designs you liked to one single shirt.
Do not adjust to what you can get easily:
Customization comes with a bundle of benefits that you cannot list down. The seller gives importance to your choices and your demands so that you get the best. With customization, you can get whatever you want without adjusting with an outfit that you can easily get at the store. With customized shirts, you choose the color and the design too.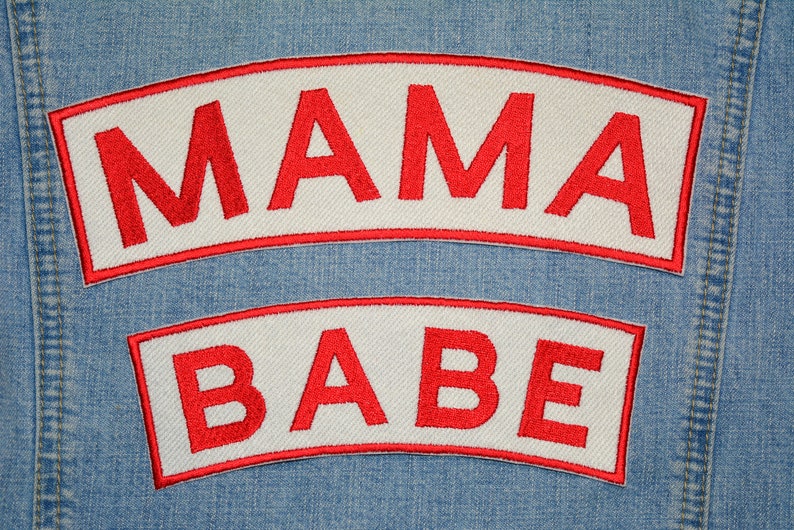 Save your time and money:
Time is precious, and investing it on clothes seems a waste. With customization, you do not have to waste any time or effort. You just need an hour, and you are good to go. Shopping in malls or online still is time-consuming as you have to search for the best outfit for you. You sit at home, go to the website, and start designing your shirt. The item will be delivered at your doorstep.
These are just two benefits of customizing shirts, but if you think about it, it has more perks than you can think of. Make sure you choose the right firm for your clothes and customize them at best. It a onetime investment which will bring a lot of ease to your life.
Share