Tips to Make Your Digital Camera Last Longer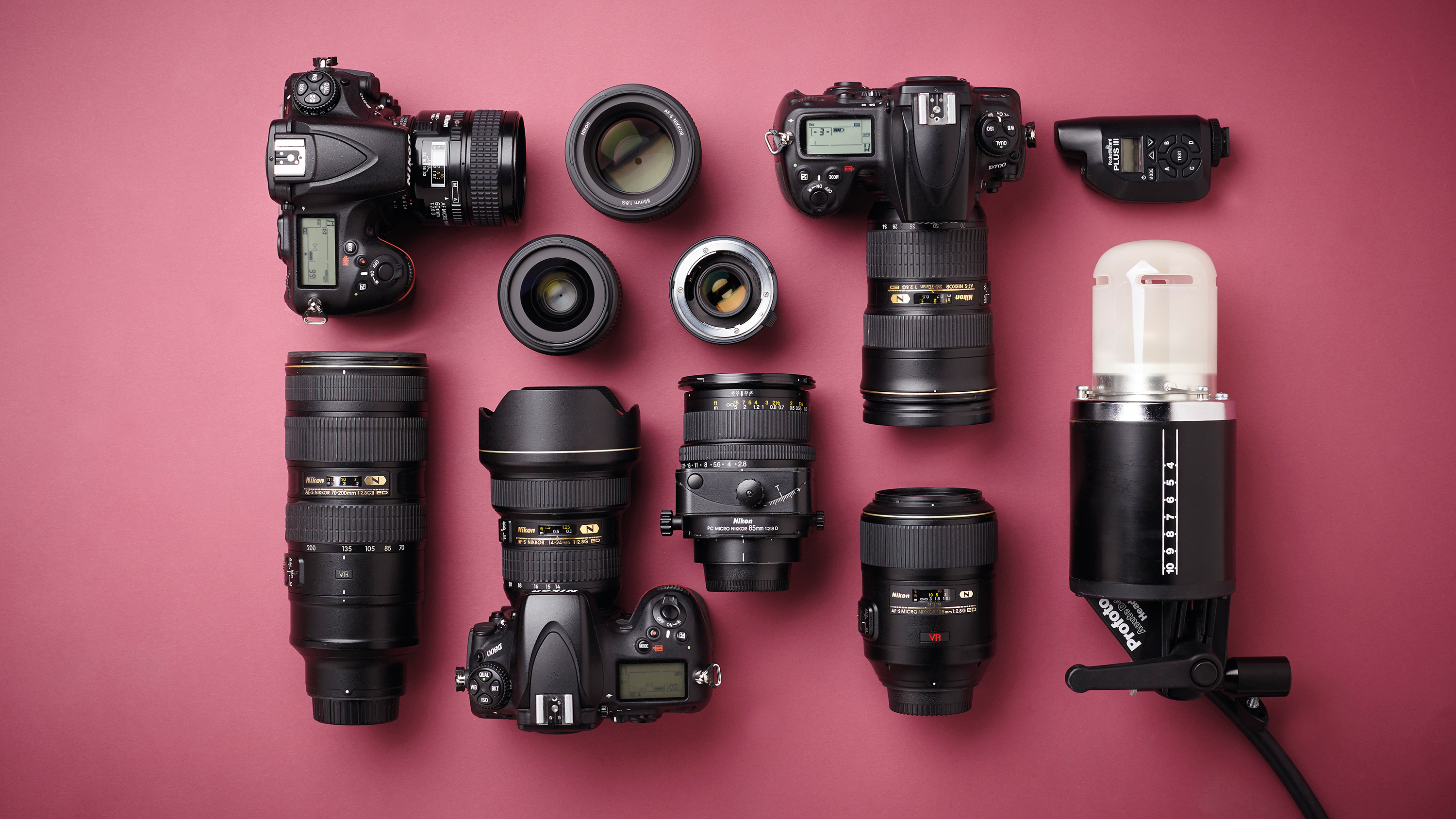 By now we are used to handling technological equipment of consistent value with a particular (sometimes too much) ease. Here are some tips to avoid or, better, decrease the risk of unpleasant accidents happening to your digital camera.
Turn Off the Camera Before Connecting or Removing An Accessory
Before changing lenses, remove the memory card, but also connect or disconnect the flash or any other type of accessory, it is good always to remember to turn off the camera. This is because any snags that may occur during the operation are much less likely to damage the camera if it is turned off.
Remove the Battery When Not in Use
This precaution generally applies to all battery-powered equipment. Batteries can degenerate and release substances that could damage your reflex. The latest generation batteries are indeed much safer than before, but since the operation costs nothing, I always recommend doing it. Also, in case you want to "hang your SLR on the nail", or maybe buy a collector's one, be sure also to remove the backup battery.
Attention to Temperature
The latest generation cameras, especially the medium / high-end SLR cameras, are built with very resistant materials and are well protected against atmospheric agents. This does not mean, however, that it is not a good habit to keep them sheltered from the sun or, more generally, not to expose them to high heat sources for long periods. Even temperature changes are not a cure-all, especially for batteries (even when they are not mounted in the camera!).
Cleaning Is Essential
As you may have guessed, dust is a bitter enemy of digital cameras. So, keeping your equipment tidy and clean is always a dogma to follow. So periodically take a look and clean all the elements; not only to the camera but also to lenses, flashes, bags, etc. Then remember to clean both lenses of the glasses, even the one that will fit inside the camera!
To learn more about this, visit this website https://skylum.com/blog/professional-photoshop-plugins.
Share